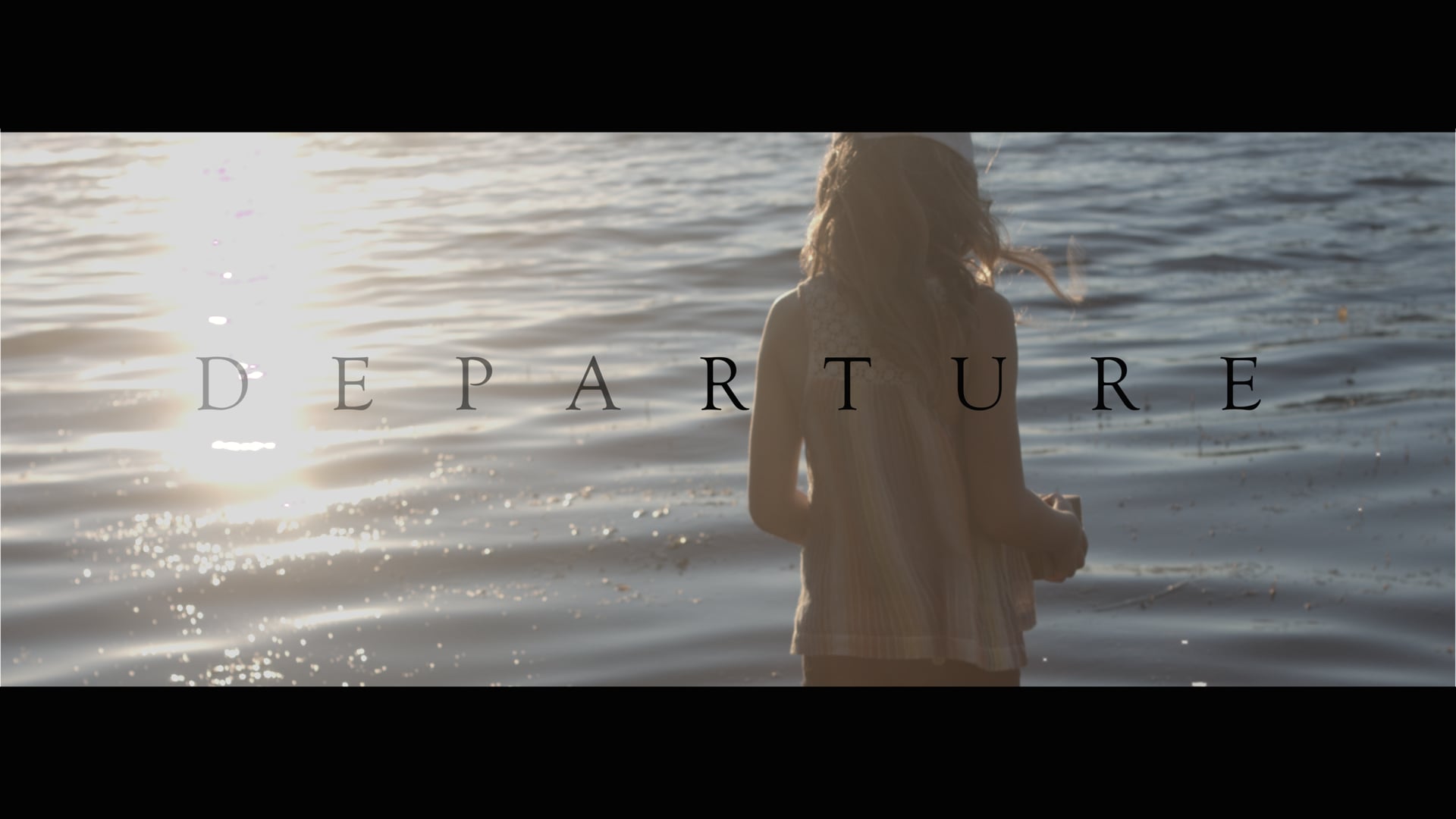 Departure - A Short Film
09:52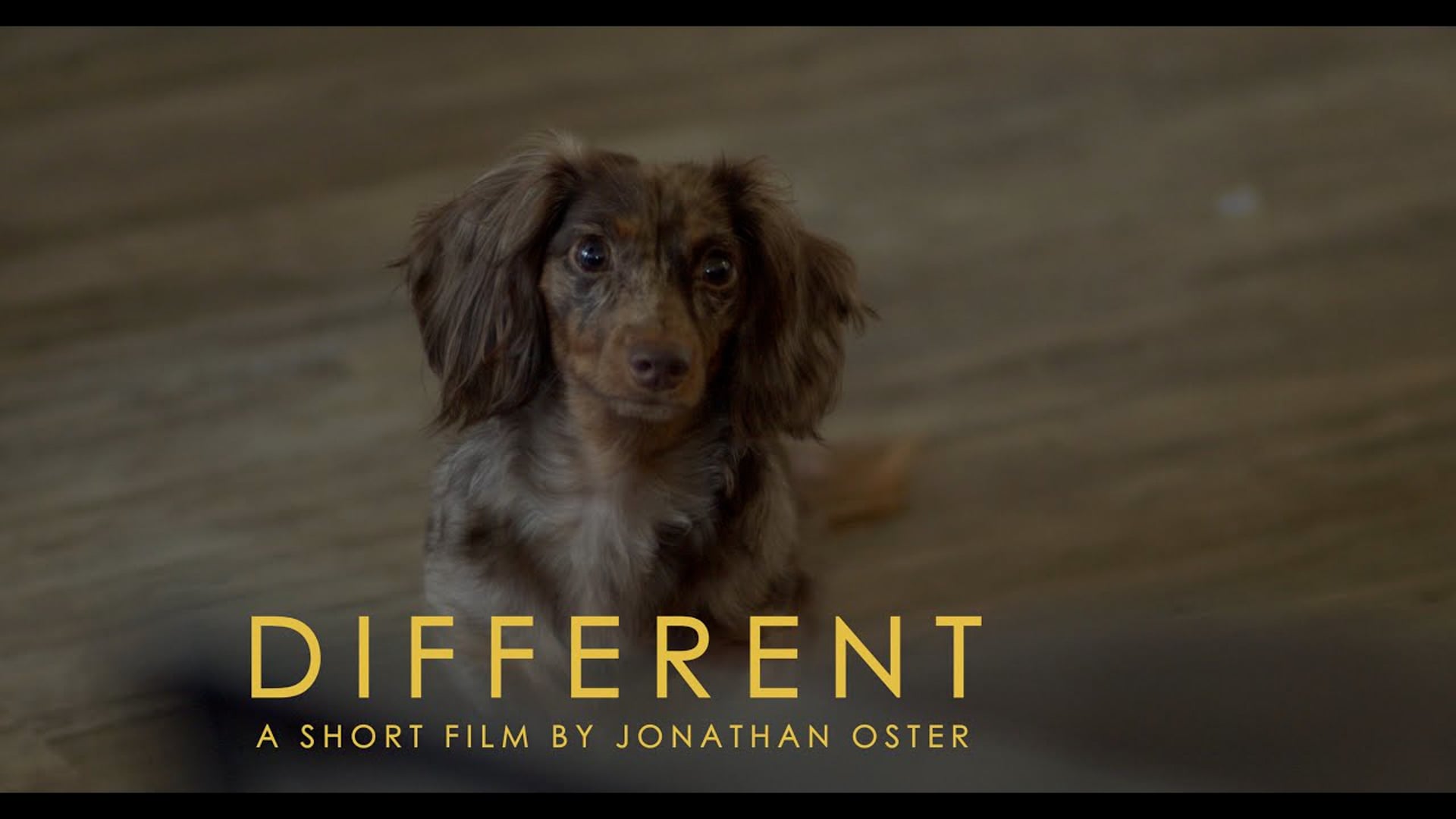 Different - A Dachshund Story
02:45
The Ocean - A Short Film
03:36
Always - A Short Film
07:58
Midway - Directed by Jonathan Oster and Grant DeMesquita
09:13
Why Did Men Stop Wearing Hats?
20:12
Middle-Aged? These 9 Things Make You Look Old! - Men's Style & Grooming Advice
21:50
Rings & Their Meaning, Symbolism For Men - What Finger(s) To Wear A Ring On
11:27
The Eyeglasses Guide, Part II: The Right Pair for Your Face & How to Buy
12:08
Dorito Craze Syndrome
00:31
Hunter Wellies Rubber Rainboots Review - Is It Worth It?
11:21
How A Suit Should Fit - Men's Suits Fit Guide - Gentleman's Gazette
14:31
How A Suit Should Fit II - Secrets About Suits Nobody Talks About
09:52
Buben & Zorweg - Programming Phantom control Panel
05:31
How To Spot A Quality Suit - Hallmarks of Expensive Bespoke Suits For Men - Gentleman's Gazette
15:11